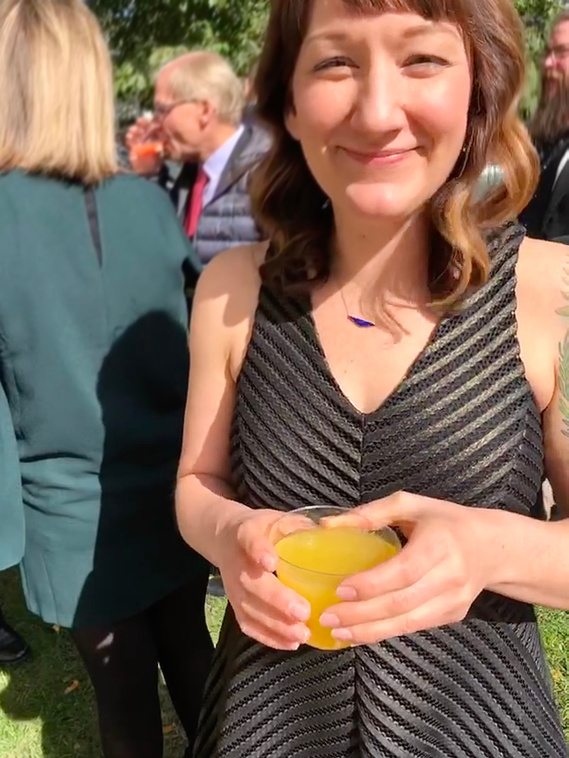 Lindsey earned her B.F.A. in photography from Columbia College Chicago in 2005 and has played many roles as a freelancer in the commercial photo industry ever since. After an internship with a food photographer and photo assisting throughout the city, she shifted focus to stylist assisting at the Crate & Barrel catalog studio in 2007. Here she learned tricks of the trade from the best stylists from around the U.S. and became one of Crate and Barrel's main soft goods stylists. Lindsey gained representation by Ford Models and Artists in 2010 as a prop and soft goods stylist, but then decided to leave the agency in 2013 in order to better hone her culinary skills and focus more closely on propping for food photography. She took night classes and earned her Culinary Certificate at Kendall College of Culinary Arts in 2015. This additional experience and technical culinary knowledge enable her to be an even more well rounded stylist for creative recipe propping on food photography shoots. She does not consider herself a food stylist, but can easily handle the regular overlap between prop and food styling on set.
Whenever She has the time, Lindsey is adding to her prop and surface collection. She loves to prop shop while traveling and summertime is filled with flea market trips and estate sales. Her collection of culinary props and surfaces at Throop studio grows by the week! She also has many local connections fo custom props. She regularly works with ceramicists, woodworkers and artists to get the perfect look, shape and size props for her most discerning clients.
CONTACT
(312) 636-8215
lp@lindseyparkerstyles.com
Chicago, IL
Lindsey Parker Inc.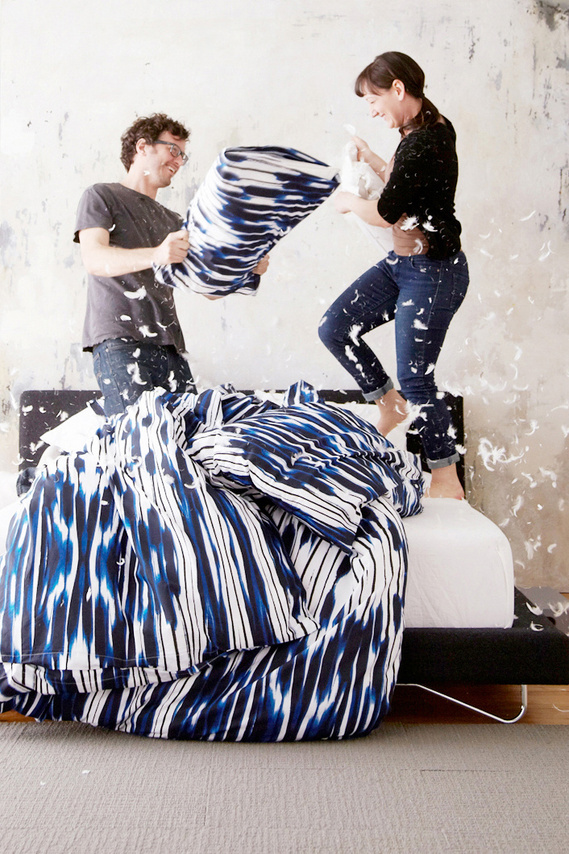 CLIENTS INCLUDE
Aldi, Amazon, Ball Jar, Barilla, Bertolli, Carson's, CB2, Chicago Magazine, Coca-Cola, Conagra, Cooking Light Magazine, Corelle, Crate and Barrel, Cruzan Rum, CVS, DeKuyper, Diageo Beverage Company, Eggo, Fairlife, Fannie May Chocolates, Frito-Lay, Frontera Foods, Godiva, Hampton Inn, Herman Miller, Hershey's, Home Chef, Hormel, Hyatt, I Can't Believe It's Not Butter, JELL-O, Jim Beam, Jimmy Dean, Jimmy John's, Keebler, Kellogg's, Kohl's, Kohler Kitchen and Bath, Kraft Heinz, Kroger, La Chona, La Harencia, Land's End, The Land of Nod, Leo Burnett Chicago-New York-Canada, The Limited, Lobster Gram, McCain Foods, McDonald's, Marie Calendar's, Master of Mixes, Michigan Avenue Magazine, Milk PEP, MillerCoors, Minute Rice, Modelo U.S.A., Naf Naf Grill, National Geographic Store, The National Pork Board, Ocean Spray, Optimum Nutrition, Ore-Ida, Oscar Mayar, Peapod, Philadelphia Cream Cheese, Pre Brands, Pure Growth Organics, Pyrex, Quaker Oats, RO-TEL, Sabra, Sara Lee, Simple Mills, Southeastern Grocers, Starbucks, Think!, Time Inc., Target, Tyson Foods, Urban Farmer, Walgreens, Wilton Brands, Women's Day Magazine